Grey Dog Home Inspection Services
Grey Dog Home Inspections, LLC follows the InterNACHI Standards of Practice (SOP) while also ensuring the requirements of Virginia standards are also met. The Buyers Inspection for residential structures helps buyers learn about their potential home, and to make decisions affecting the purchase and necessary repairs. The following safely accessible areas will be inspected:

Roof
Exterior
Basement, foundation, crawlspace, and structure
Heating
Cooling
Plumbing
Electrical
Fireplace
Attic, insulation, and ventilation
Doors, windows, and interior
State of the Art
In conducting our inspections, we utilize state of the art equipment to provide further information to the inspector. This equipment includes thermal imaging, material moisture detection, circuit testing, combustible gas detection, and carbon monoxide detection. We also utilize a high technology drone for chimney and inaccessible roof inspections.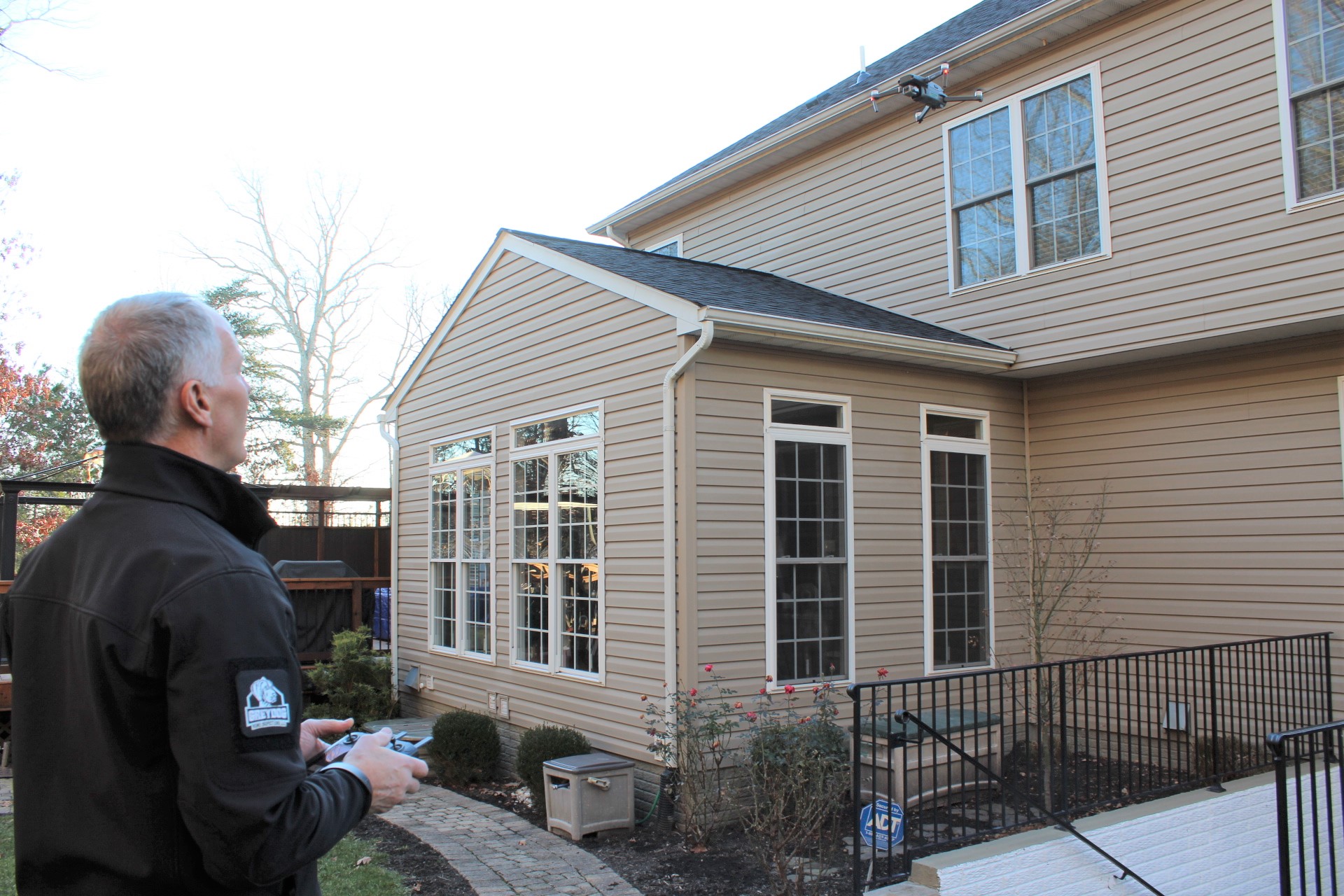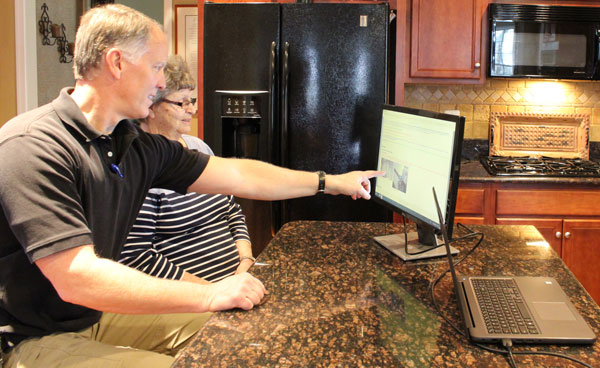 Seller's Inspection
We suggest that sellers have their home inspected prior to listing. A Seller's inspection is a great way to prepare a home for the competitive market and helps sellers find issues in the home that they may want to repair prior to buyers seeing them themselves. A Seller's Inspection can also reveal issues which may assist the seller in determining the listing price.

New Construction Inspection
A new construction inspection is a great idea to ensure that defects which may be ultimately hidden from view by finish construction are discovered prior to that phase. This can help minimize issues that can create problems for the homeowner down the road, and/or significantly delay the move-in date. Grey Dog Home Inspection, LLC has been licensed by the Virginia DPOR to provide New Residential Structure (NRS) inspections.

11th Month Warranty Inspection
We suggest that homeowners who are covered under a one-year builder's warranty have the home inspected during the 11th month. During this inspection, we search the home for any of the issues the warranty covers, allowing the owner to request repairs before they run out of time.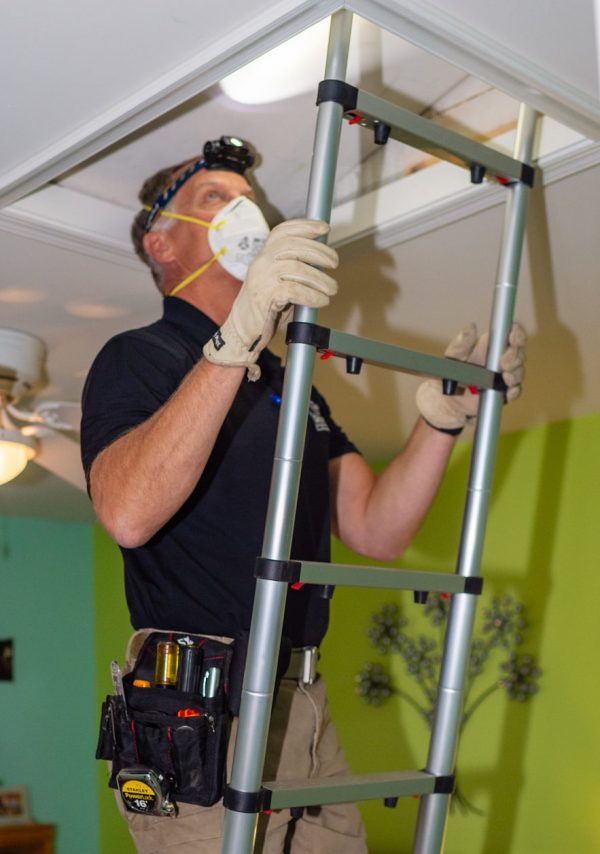 Radon Testing
We offer Radon Testing as a standalone service or as an additional service during the home inspection. Radon cannot be seen, smelled, or tasted, so professional Radon Testing is necessary to detect unsafe levels in the home. Once detected, unsafe levels can be mitigated by a qualified contractor prior to unnecessary exposure to your family. At the completion of our test, you will receive a report which details and explains the findings in relation to the EPA's recommendations on Radon exposure.
Water Testing
During our inspection, we offer as an additional service sample collection for well water testing. Because private well water quality is not regulated by the EPA, it is important to ensure that no harmful bacteria or other contaminants are present in the home's water supply. Well-water testing is required for many real estate transactions. We will coordinate testing with a certified laboratory and report the results to you.
Well Equipment Function Testing
During our inspection, we offer as an additional service, function testing of well equipment to include the pump system, pressure tank, control system, and flow rate.
Contact Grey Dog Home Inspections today to schedule a thorough home inspection.
Be sure to ask about our discounts for first-responders, active military, and veterans.